School Of Executive Education
Advance your career with one of our professional Business certificates.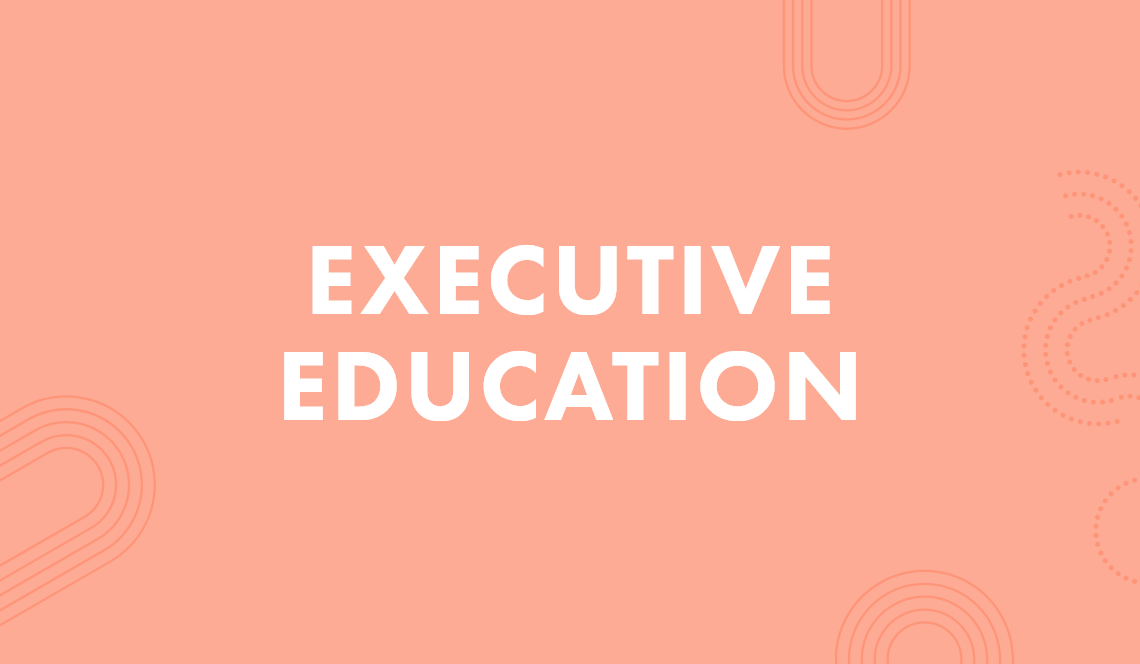 Advanced Credit Certificate
The main purpose of this program is to help banking professionals, to practice the credit techniques in an advanced level under the supervision and coaching of top rated & nominated Credit Heads in the Egyptian market.
Data Science for Business
The main purpose of this course is to enable data science enthusiasts to have the ability to derive real business value.  This  practical data science course is expected to fill the gap between the business requirements and data science capabilities. It will build the awareness of practical data science, its toolkits, technologies, and techniques, then capitalize this on real business cases. There will be a variety of real-world applications of data science and to gain a better understanding of these concepts through practical exercises. 
Today's customers communicate, check news, watch videos and almost do everything using digital tools. That is why the usage of internet and online-based digital technologies in marketing has become a necessity. This course will take in an interactive hands-on experience to apply the basics of digital marketing.
This course aims to give the participants insights about designing suitable HR metrics and analytics for their specific business to support the long-term corporate performance and improve the decision-making process.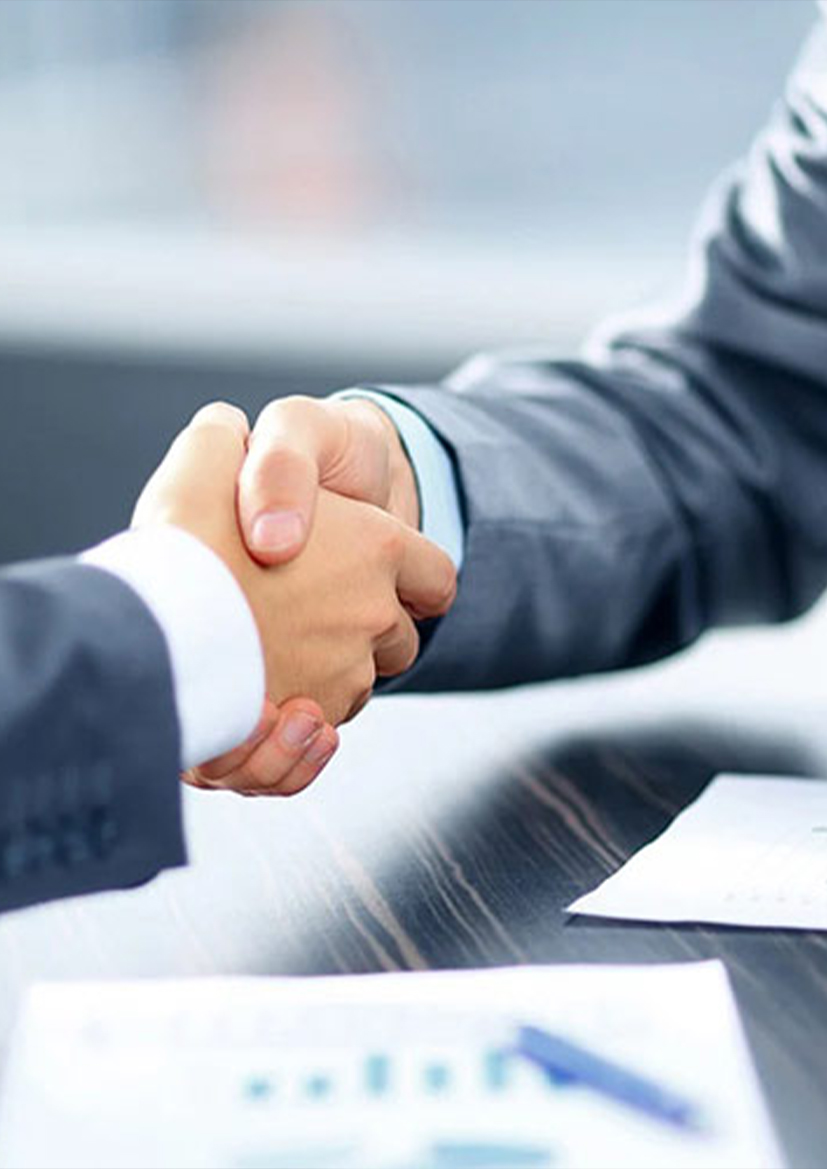 The main aim of this course is to shift participants mindset towards business development with introducing strategies and struggles, alongside with fundamentals of strategic planning.
Through informative content, hands-on activities, class discussions, threaded case studies & project-based learning experience, participants will gain a thorough understanding of how to practically apply the project management concepts that will equip them to manage projects effectively and successfully.
Contact Us For More Details !